Our Sources
When checking documents for plagiarism and incorrectly cited passages, it is important that every single source available is included to be checked against. Only then the results shown in the plagiarism report can be relied upon.
PlagScan automatically includes four types of sources in its plagiarism detection routine:
'The Internet' with more than 14 billion pages of digital content available at your fingertips.
Millions of scientific and academic articles in journals by the world's most prestigious publishers.
Your own document database of previous theses or assignments (optional).
The Plagiarism Prevention Pool with content from other participants of the pool.
After the examination of sources, we extract thousands of semantically similar texts and carefully scan them for matches within your document.
More details on the sources:
The Internet
We use Microsoft Bing as backbone to enhance our web crawling for digital content. By doing so, we ensure that we are able to constantly stay up to date with the latest content that is published to the internet. Therefore, you can always rest assured that our solution will find the latest articles available.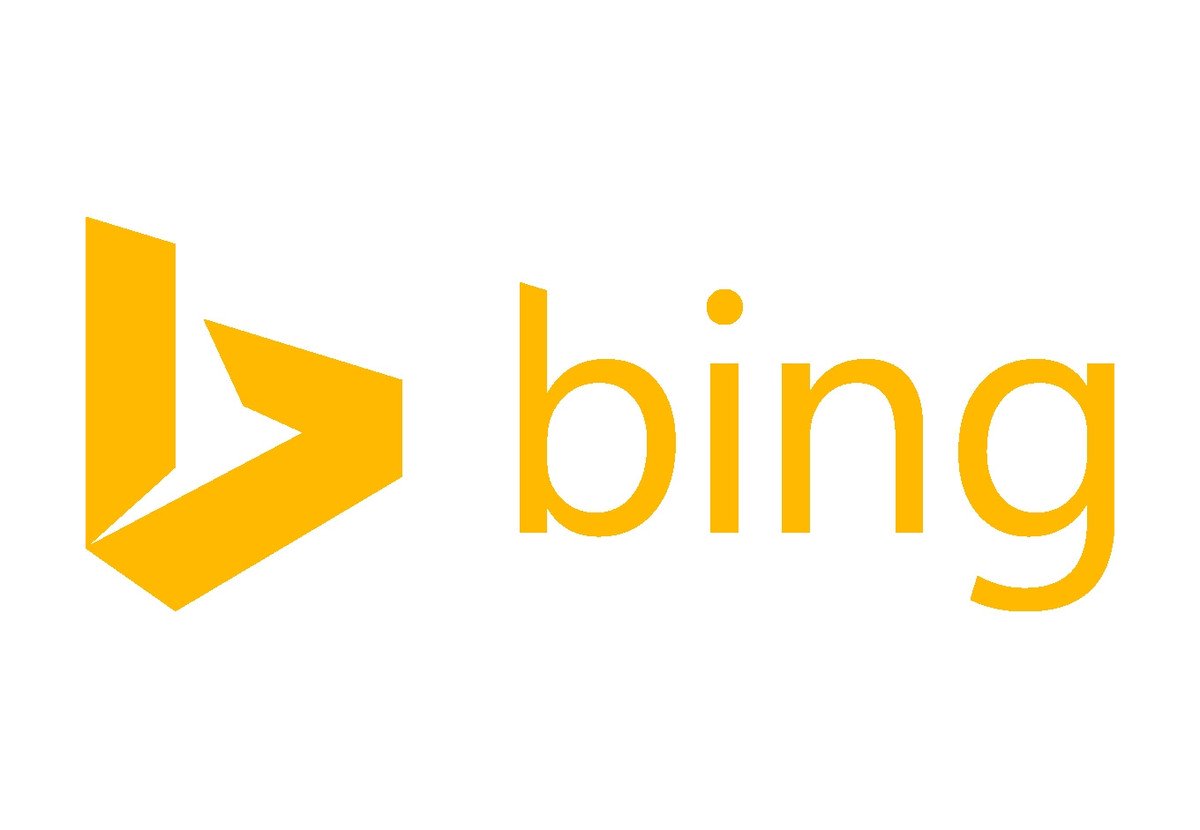 Millions of Articles in Academic Journals
By cooperating with several of the most renowned scientific publishers worldwide, we ensure that no matter the field of research, every published article on that topic can be accessed - even across a paywall. Professors and instructors can therefore concentrate on the content of the actual paper that was submitted, saving precious time in reading and cross-checking every single article on that specific topic.
In addition to thousands of open access journals, PlagScan currently includes over 10,800 journals and 14 million articles by the following prestigious publishers - and constantly adds more:
BMJ
Gale, a Cengage company
Taylor & Francis
Wiley Blackwell
Springer
And many more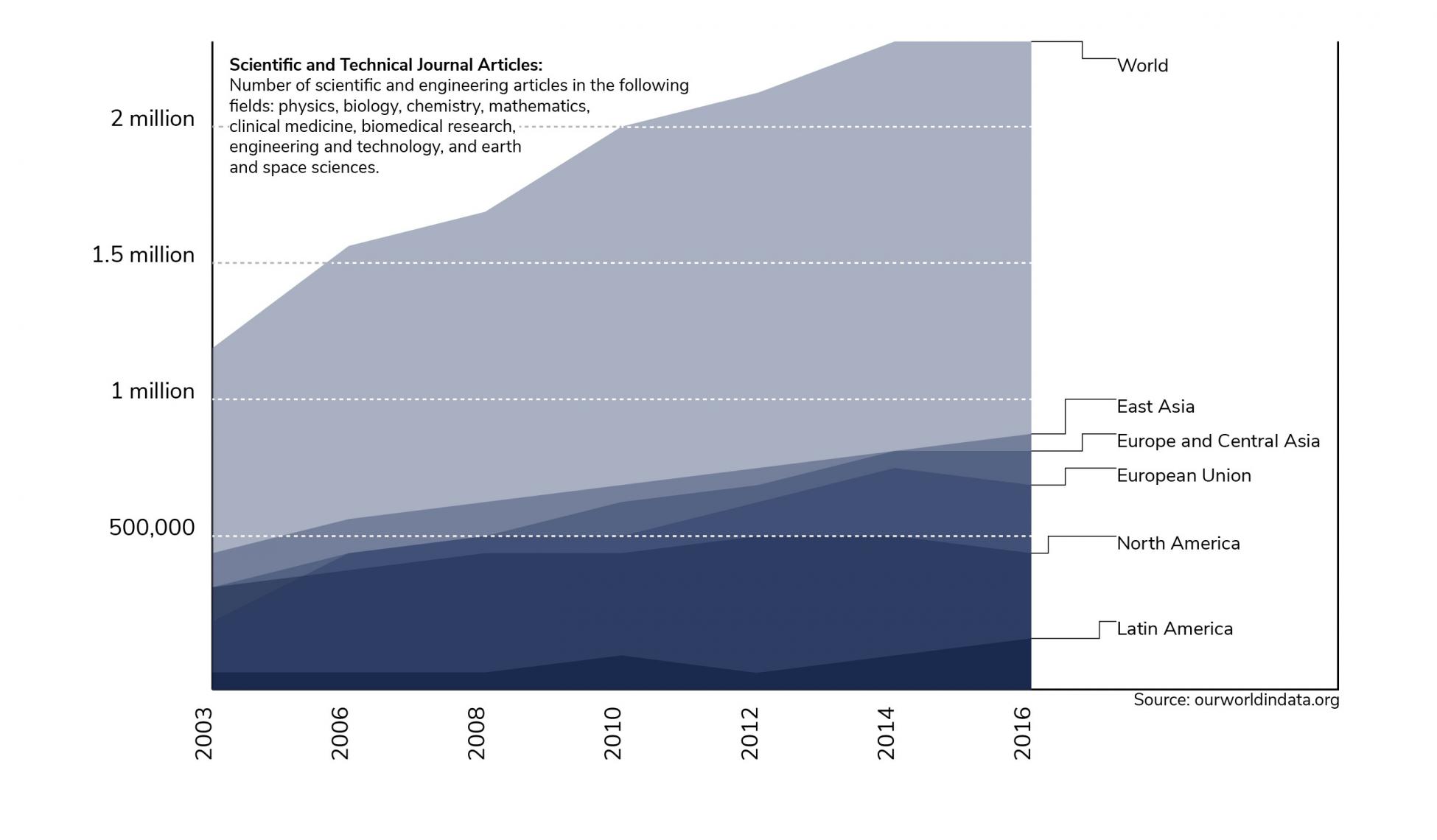 Today, more than 2.6 million articles a year get published in peer-reviewed journals

Collusion Checking With Your Own Documents
No matter if your organization is a university, high school or business: Chances are high that someone else may have already written a document on the assigned or discussed topic. As an option, PlagScan provides the opportunity to build up your own database consisting of assignments, theses or articles that have been added to your repository. This ensures originality for every submitted document.
Documents in the Plagiarism Prevention Pool
As a way to ensure that universities can cross-check assignments in different regions and to make sure that they have not already been submitted at another university or school, PlagScan users can participate in the global Plagiarism Prevention Pool. This index of documents lists every submitted document, and ensures that credit is given where credit is due. Read more about the Plagiarism Prevention Pool here.
Our Algorithm
Three consecutive word matches constitute the basic element of our plagiarism detection algorithm to ultimately find plagiarism despite the text being reordered or containing synonyms.
At the end of the detection process, we apply artificial intelligence to identify direct quotations, insignificantly small matches and whitelisted content, in order to present you with the most comprehensive results.
Our in-house indexing technology is based on Apache Solr™.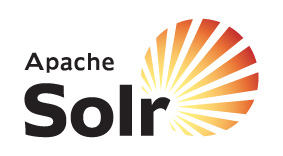 Technology Made in Germany
PlagScan's headquarters are located in Germany, where we also host our servers and core software development. As a German-based company, we comply 100% with the Federal German Data Protection Act and strive to safeguard copyrighted content.
Our DNA carries the "German engineering gene", which always aims for the highest possible level of quality.