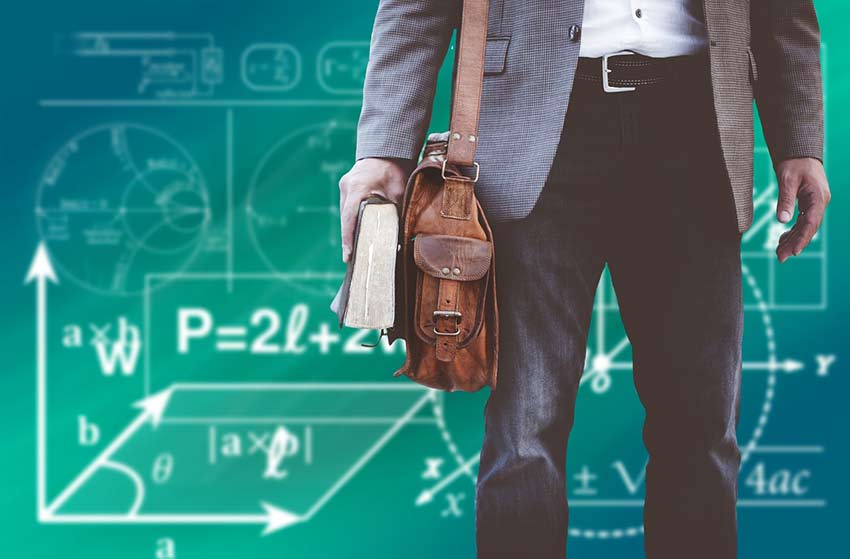 Our Algorithm
Three consecutive word matches constitute the basic element of our plagiarism detection algorithm to ultimately find plagiarism despite the text being reordered or containing synonyms.
At the end of the detection process, we apply artificial intelligence to identify direct quotations, insignificantly small matches and whitelisted content, in order to present you the most comprehensive result.
Our in-house indexing technology based on Apache Solr™ identifies matches through:
Collusion checking with your own documents
Documents from other participants of the PPP
Publisher databases
Online content
Note: We use Microsoft's Bing Search to enhance our web crawling for digital contents. The procedure provides us with the broadest and latest contents available on the internet.
After the examination of sources, we extract thousands of semantically similar texts and carefully scan them for matches within your document.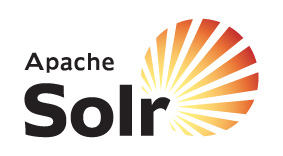 Technology Made in Germany
PlagScan's headquarter is located in Germany, where we also host our servers and core software development. As a Germany-based company, we comply 100% with the Federal German Data Protection Act and strive to safeguard copyright.
Our DNA carries the "German engineering gene," which always targets to achieve the highest quality standards possible.