PlagScan API specification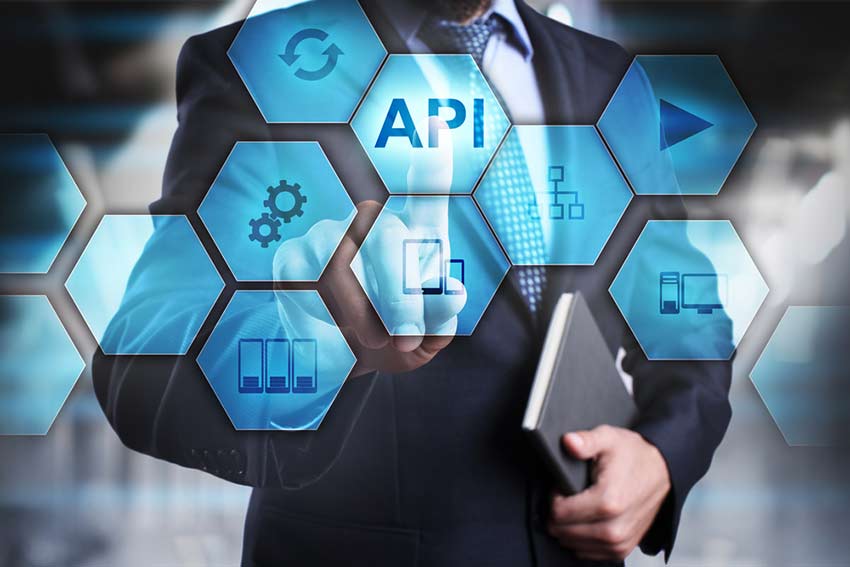 Do you want to build an application that uses PlagScan as a service? Or do you want to integrate plagiarism checking into a third-party content management system, like Sharepoint, Blackboard or Moodle? This might well be the missing puzzle piece. The API provided by PlagScan provides easy access to administrative as well as user tasks.
PlagScan brings you a new version of the API based on RESTful architecture, with increased functionality and more security.
GET, POST, PATCH, PUT or DELETE requests are send to https://api.plagscan.com/v3/. They must always be accompanied by the access token.
To get an access token you first need an API key, and for that you'll have to register for a PlagScan Pro organizational account. After logging in as an administrator, click on the 'API Integration' link on the menu. Now you can generate your PlagScan API key, set the call-back URL for completion notifications, and define the IP address/range (CIDR format: 1.2.3.4/24) from which requests with your API key may originate.
NOTE: To acutally execute plagiarism checks and retrieve results your account needs to be unlocked and equipped with test credit.
The reply is generally sent as JSON data, with the exception of a RETRIEVE method with a MODE equal to or greater than 3: Annotated docx files (RETRIEVE method with MODE=3) are sent as plain binary data. A RETRIEVE method with MODE=4 or higher will return reports in valid HTML but not XML.
This document is intended as a reference to give you a basic idea of what is possible. Please do not hesitate to contact us at api@plagscan.com if you have questions!
API Guide
API Documentation v3
Status
There is an API endpoint that can be used to check the API server status.
It should return an HTTP code 200.