PlagScan is one of the most effective plagiarism detection tools.
We have been collecting a lot of positive feedback and references from our satisfied customers worldwide.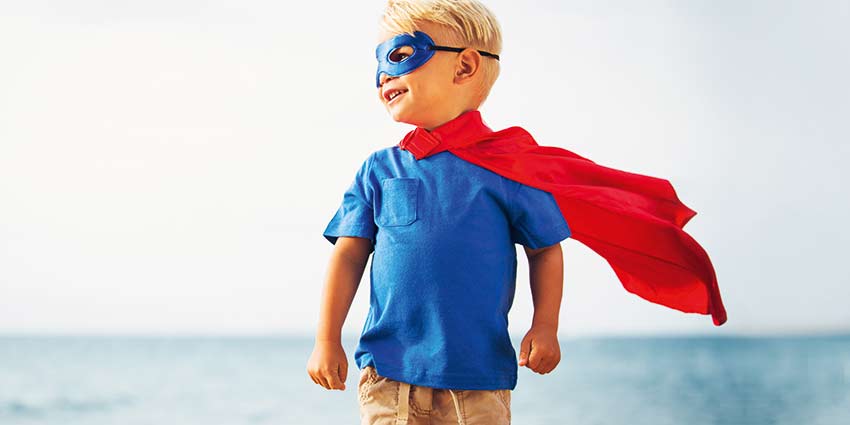 Registered, tested and convinced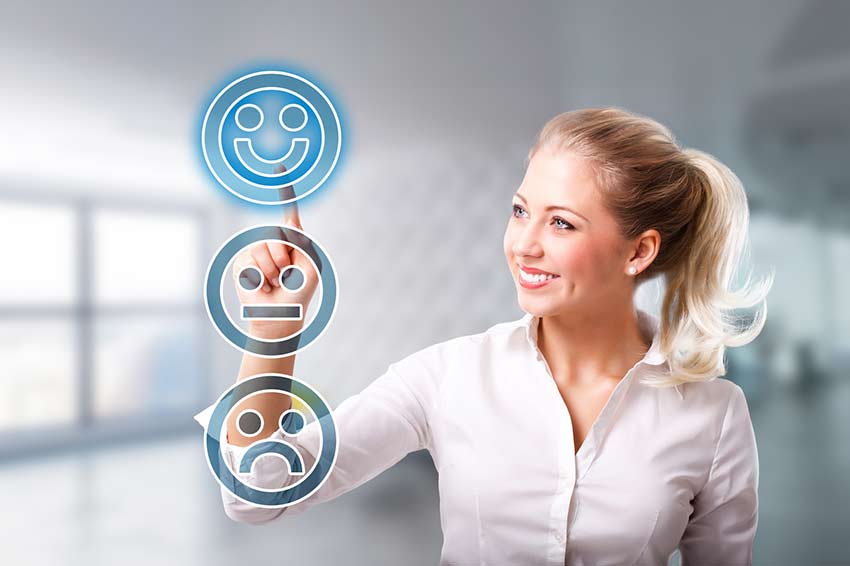 Performance, coverage and usability? Yes, yes and yes.
The European Network for Academic Integrity (ENAI) considers PlagScan the best support tool for plagiarism detection concerning usability and rates it the best software for checking texts in the English language.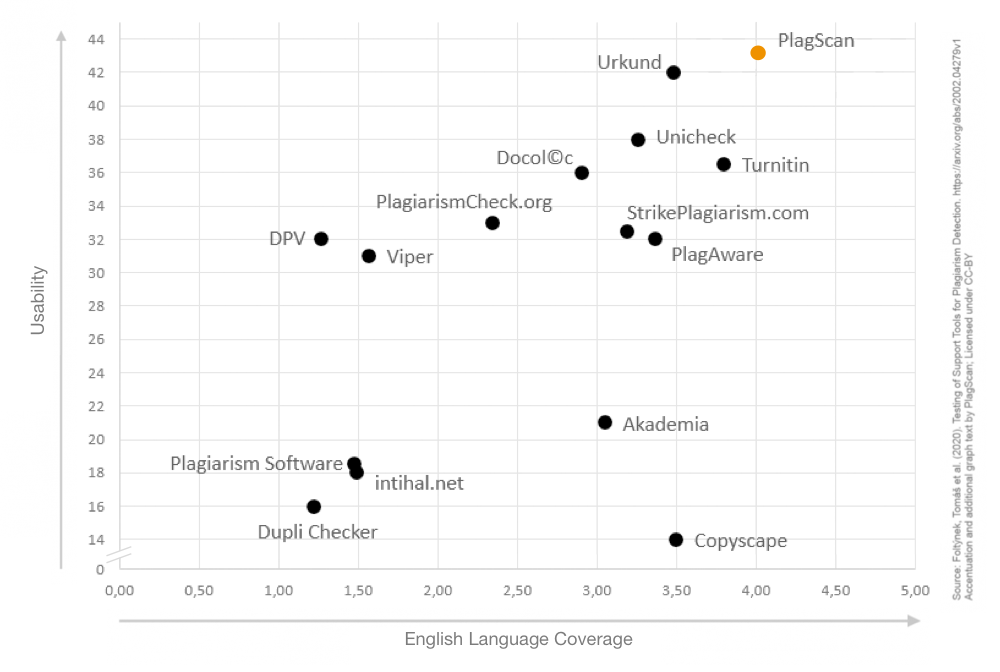 * Word, PDF, text document or HTML (up to 2,000 words)