‌‌

The Best Standard For Data Protection
Privacy Policy & Legal Compliance
Privacy and legal compliance are top priorities at PlagScan. We only collect data for the purpose of providing PlagScan's services to you and limit the data collection strictly to the purpose of the provided service.
We treat your documents with absolute confidentiality and will never grant access to others without your permission. You remain in full control of your personal data1 at all times and decide when and if you share or delete your data and documents. Furthermore, you can rest assured that no hidden copies of your documents are retained.
Simply put: Your uploaded PlagScan documents will never be shared with unauthorized third parties2, no matter if you are an educational, business or individual user.
How PlagScan Complies with the Principles of GDPR
The General Data Protection Regulation (GDPR) applies to all organizations that treat the personal data of European citizens, regardless of the organization's location. The GDPR strengthens an individual's privacy rights and regulates organizations' practices for personal data protection by applying privacy to services, software, systems, and processes. 3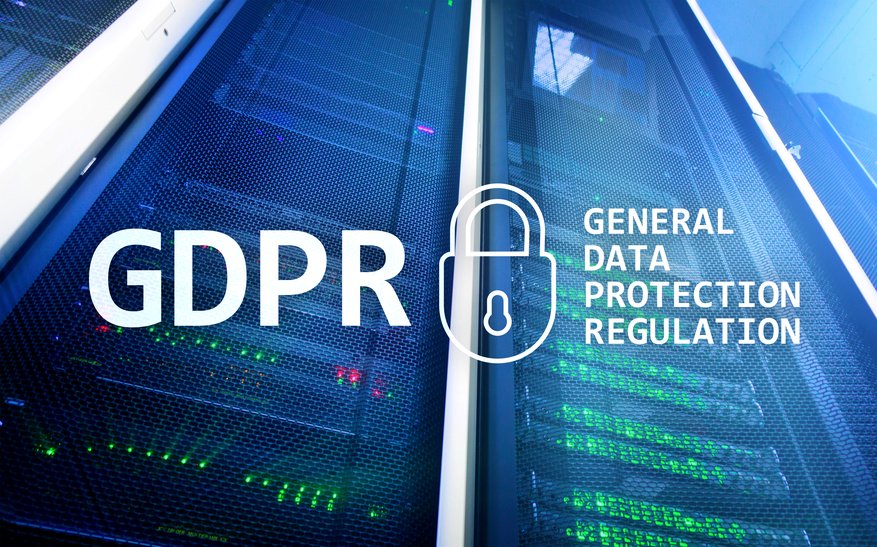 Technology Made in Germany
PlagScan's headquarters are located in Germany, where we also host our servers and perform our core software development. As a German-based company, we comply 100% with the Bundesdatenschutzgesetz BDSG (Federal German Data Protection Act) and strive to safeguard copyright.
In particular, we have implemented the data security concept and added a separate data processing agreement following the guidelines of BDSG.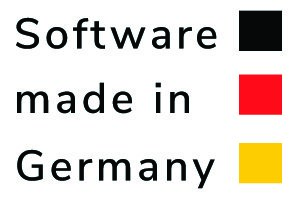 Further Questions or Concerns?
Please do not hesitate to contact our team if you have questions or concerns regarding our privacy and data security policy. We are happy to clarify all data security matters to you, whether you are a student, educator or any other type of user.
If you are an organizational user, you can also find more information regarding data security in our subscription terms here. For more information on our overall terms of service, click here.
Definitions
According to https://gdpr-info.eu/art-4-gdpr/
[1] Personal data refers to "any information relating to an identified or identifiable natural person ('data subject'); an identifiable natural person is one who can be identified, directly or indirectly, in particular by reference to an identifier such as a name, an identification number, location data, an online identifier or to one or more factors specific to the physical, physiological, genetic, mental, economic, cultural or social identity of that natural person."
[2] A third party is defined as "a natural or legal person, public authority, agency or body other than the data subject, controller, processor and persons who, under the direct authority of the controller or processor, are authorized to process personal data."
[3] The term 'processing' refers to "any operation or set of operations which is performed on personal data or on sets of personal data, whether or not by automated means, such as collection, recording, organization, structuring, storage, adaptation or alteration, retrieval, consultation, use, disclosure by transmission, dissemination or otherwise making available, alignment or combination, restriction, erasure or destruction."
[4] Consent is "any freely given, specific, informed and unambiguous indication of the data subject's wishes by which he or she, by a statement or by a clear affirmative action, signifies agreement to the processing of personal data relating to him or her."