Integrate PlagScan with one of our many integrations
PlagScan is widely used by many organizations that use a professional Learning Management System (LMS), allowing you to integrate PlagScan to your environment and offer full plagiarism checking capabilities.
PlagScan direct integrations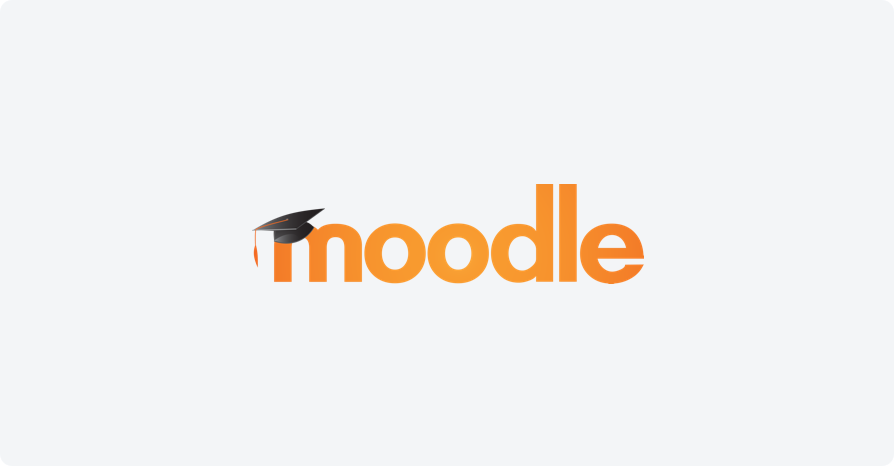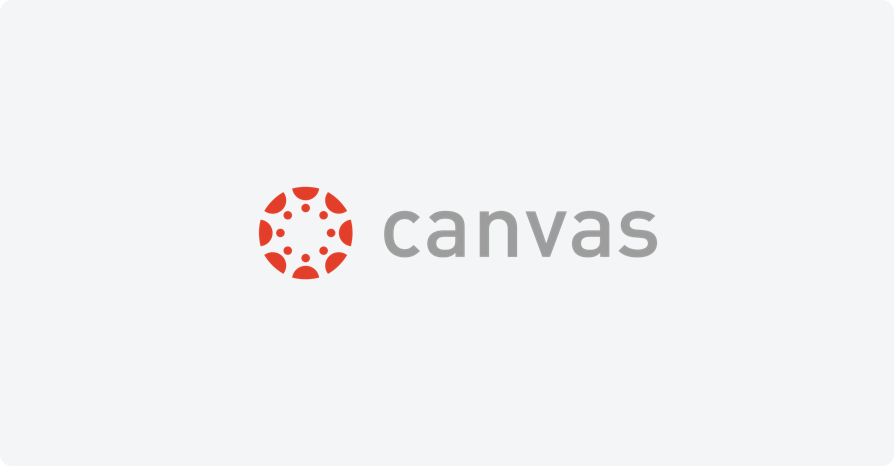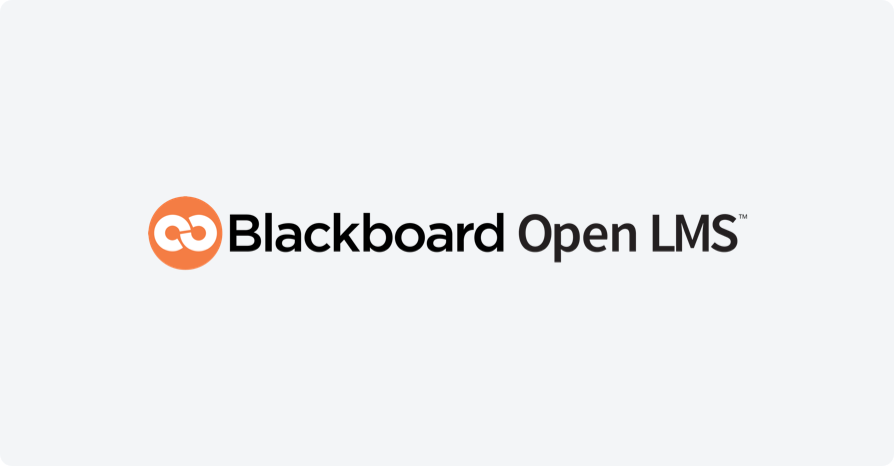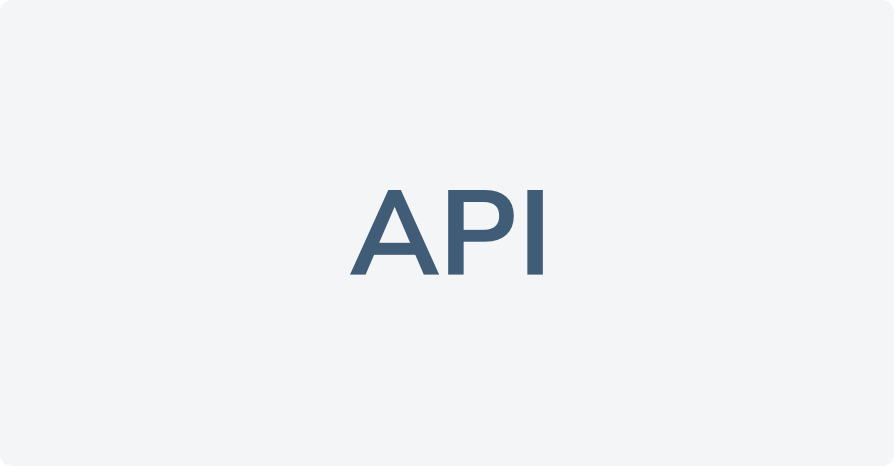 LMS partners with a PlagScan integration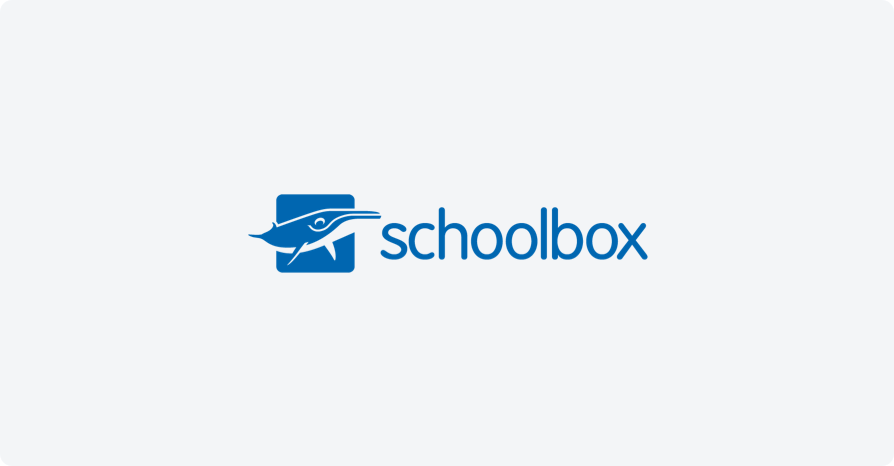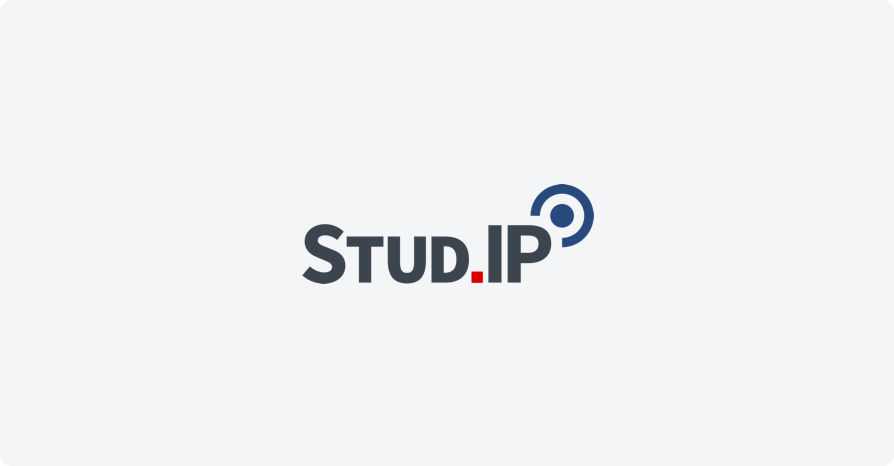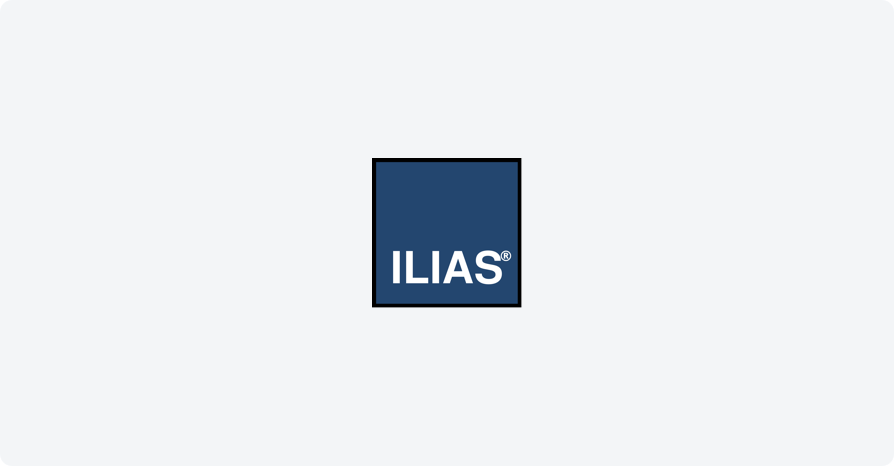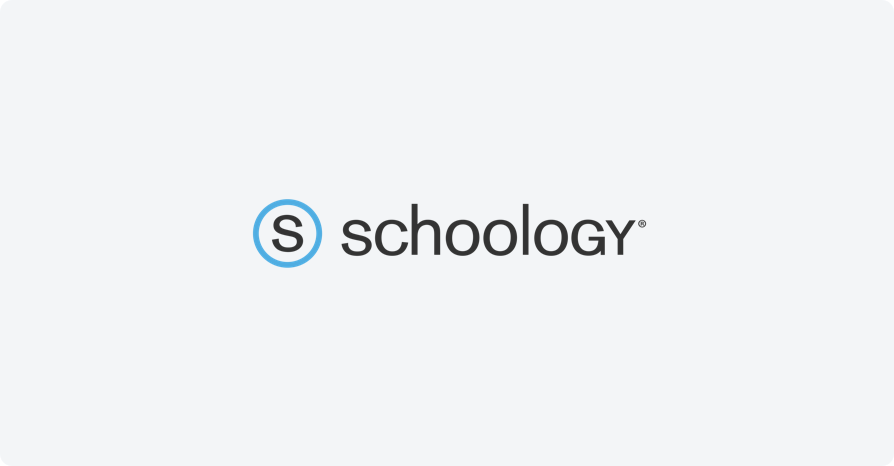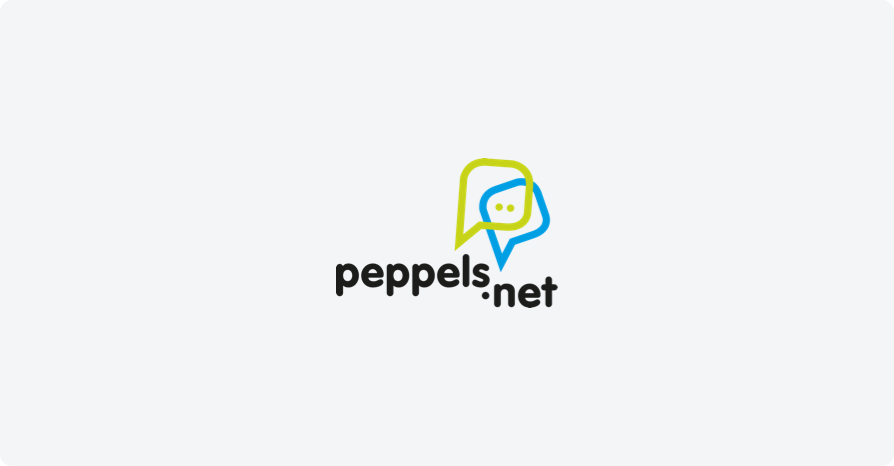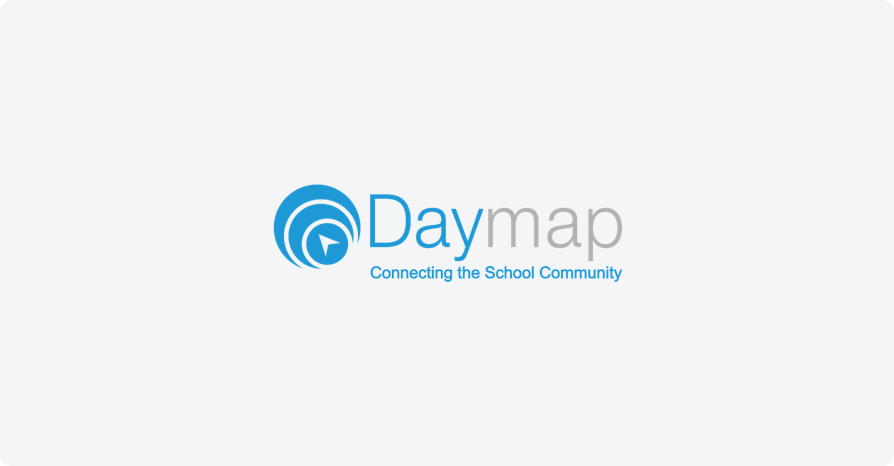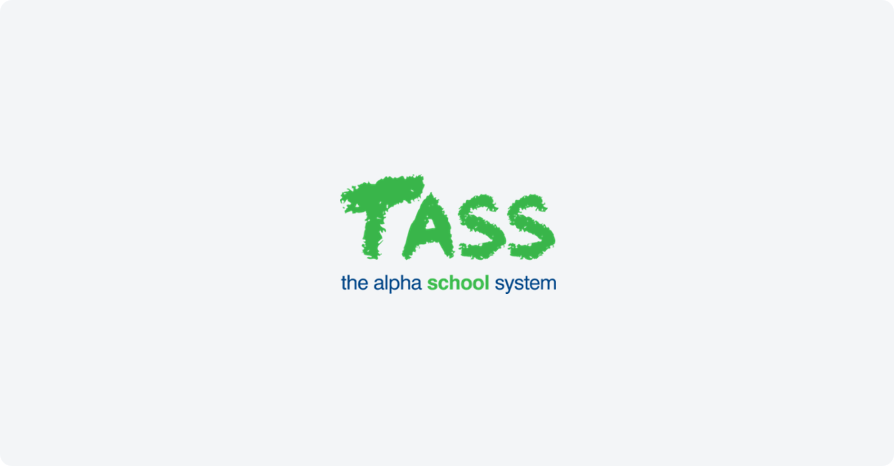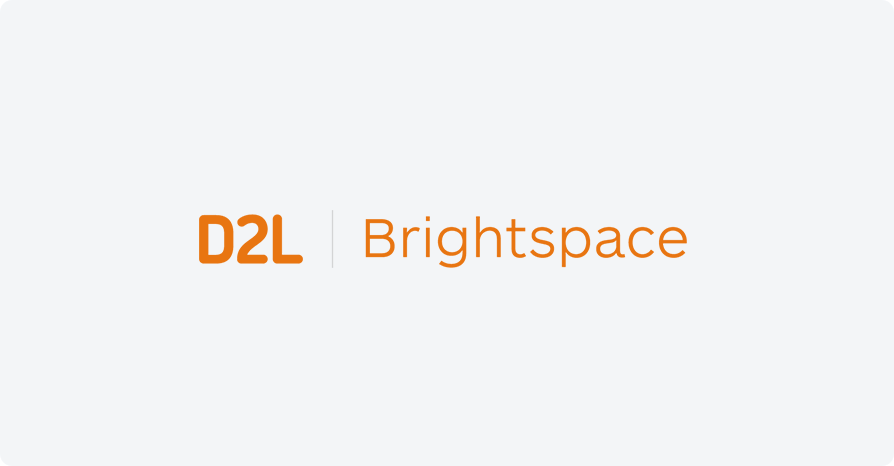 It is also possible to build a custom integration directly with your system. To write your own integration consult our API documentation.
If your LMS is not listed above, please let us know, so we can work on offering it to you in the near future.
There is also the possibility to install PlagScan within your organization's own server as an on-premise solution. You can find more information about our solution here: PlagScan-in-a-BOX.