4 Reasons to Choose PlagScan Pro
Safeguard Academic Integrity
Plagiarism is a serious problem at schools and endangers academic integrity. By introducing a plagiarism checker, you can identify plagiarism and reduce it.
Save Time
Instead of spending hours on a manual plagiarism search, you can use PlagScan to check all your documents in three easy steps. Our algorithm automatically scans billions of texts – fast and reliably. Receive comprehensive plagiarism reports that display the results in detail.
Integrate it Into your Workflow
You can easily integrate PlagScan into any Learning Management System (LMS) such as Moodle, Canvas and many others. Import your documents directly from Google Classrooms, Google Drive, Dropbox or your computer!
Collaborate
The PlagScan submission portal enables your students to submit their work directly into your PlagScan account.
Share your reports with your colleagues or students. PlagScan's submission portal includes numerous features that support a collaborative work environment.
More Reasons to Love PlagScan Pro
Multiple report formats for different levels of investigation:
- The PlagLevel for a first percental indication of potential plagiarism within the document.
- A simple match list that displays matching sources.
- An interactive report showing fine-grained results.
- An exportable Word of PDF report you can store locally and share with other people.
Join Other's Success
Join thousands of schools that already use PlagScan to detect plagiarism.
Do you want to know more about PlagScan?
Feel free to contact us.
Our support team is always available for any questions.
Schools Love PlagScan Pro
Integrate PlagScan into your Learning Management System and your workflow.
Here are some of our most popular integration options:
LTI
Canvas
Schoology
Sakai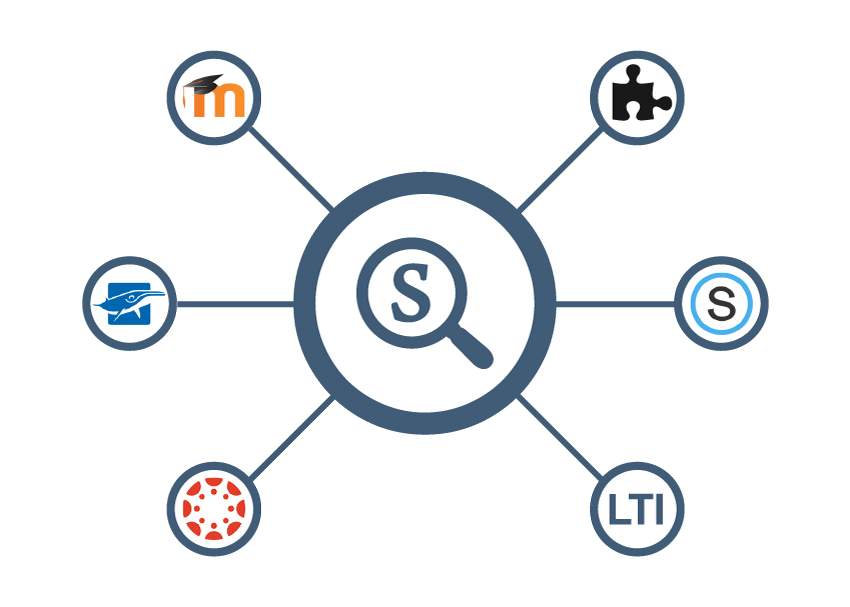 Our API enables integrations with almost any LMS.
Visit our API page if you want to learn more about integrations.
Use your own archive as a collusion database
- Upload all your documents at once (e.g. homework) and prevent students from copying older papers or each other's work by showing them that similarities will be detected
- Store your documents in your repository for future plagiarism checks throughout next across years.
- Upload other relevant documents (like ebooks, presentations or a specific journal paper) as a possible source.
Go beyond your internal checks - as part of the Plagiarism Prevention Pool you can help or get help from others in the pursuit of academic integrity.
PlagScan Pro - Easy pricing
PlagScan Pro is designed for schools.
Our longtime experience with our customers in the education sector has helped us develop the perfect solution for your necessities, with many optional features to accommodate all your needs.
Choose PlagScan Pro and help students to become better creative writers and thinkers!
---
We offer three different packages to accommodate your specific requirements
Note: Single features can always be added to your package of choice.
Our sales team is happy to help you find your optimal model.
To let us assist you in choosing the right offer, contact us with the following box.
Try PlagScan Pro for free
We encourage you to register a PlagScan "test" account.
Discover why PlagScan offers the best value for money.
Do you want to know even more about PlagScan?
Continue to read below!
Data protection is our top priority
PlagScan's headquarters is in Germany along with our core software development and server hosting.
We safeguard copyrights and act in accordance with the German Federal Data Protection Act.
Deleted files are really gone.
PlagScan uses an encrypted document transfer for maximum security.
We never share your documents with anyone - your documents are yours.
If you are interested to read more about our data protection policies, click here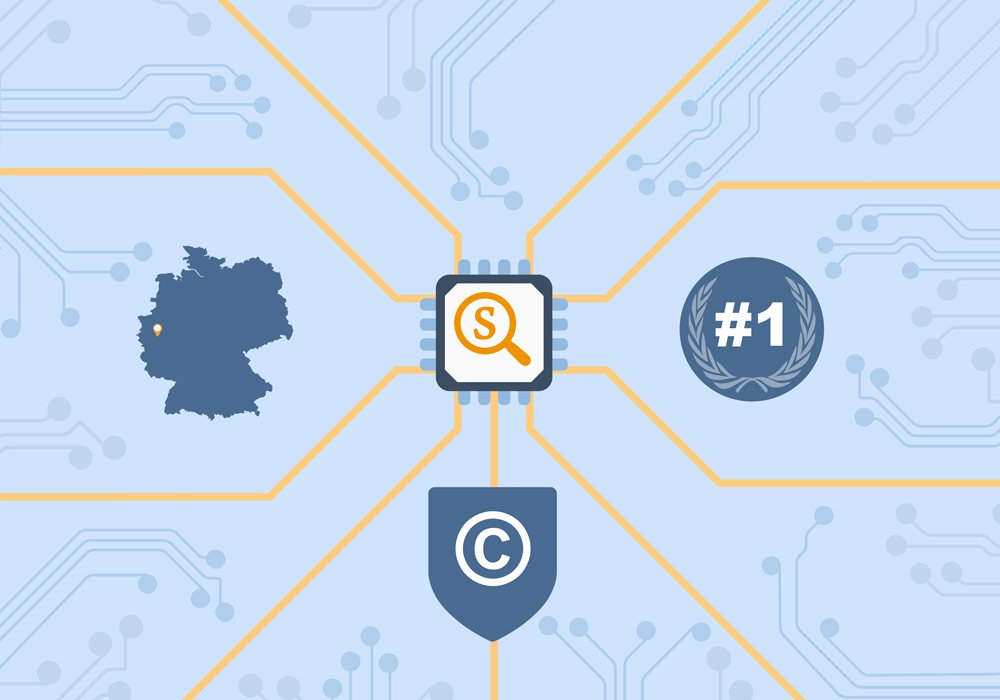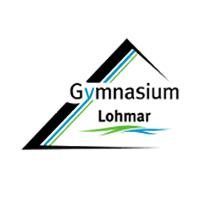 Dr. Andreas Kemper
Teacher - Gymnasium Lohmar
The comparison and report presentation is amazing. We use PlagScan for all our exams and internship reports.
Gymnasium Lohmar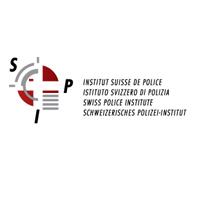 Urs Jenny
Lecturer - Swiss Police Institute
For our needs this tool is absolutely ideal and very user-friendly. Being able to upload and compare documents with each other online is the key feature.
Swiss Police Institute