PlagScan ONE
All the power you need for checking a document in ONE single solution.
5 Reasons to choose PlagScan ONE
Peace of mind
Our award-winning algorithm scans your document in detail and lets you know if your text is original or has been copied.
Data Security
Always stay in full control of uploading and deleting your documents. No third- party has access to your documents or user data.
Smart
Efficient plagiarism analysis and clear reports - we highlight any matches between documents in your text as well as in the source.
Easy
Get your plagiarism check done in just 4 clicks! With a slick upload directly from Google Drive, Dropbox, OneDrive - or from your own device, of course.
(Word, PDF, text document, HTML or copy and paste text - each up to a maximum of 2.000 words)
The accuracy of our search results is first-class thanks to our advanced matching technology
Reporting
Our report types cover the whole spectrum of requirements: from an easy overview with the PlagLevel to detailed matches per source - everyone will find a report type that fits their needs best.
Your data is personal and we fully respect that
We do not share your data with 3rd parties. In particular, this means that if you check a draft for plagiarism and for example later hand in your text at a University or publishing house, they won't find your draft conducting their own plagiarism investigation.
Your documents are NOT available on the internet after you uploaded them to PlagScan. You have full control over your data at any time.
If you delete any of your documents, they are fully removed from the system.
Same holds for your account data (Name, Email): you can always delete your account.
If you are interested to read more about our data protection policies, click here
If there is anything else you want to know about the security or protection of your data, do not hesitate to contact us.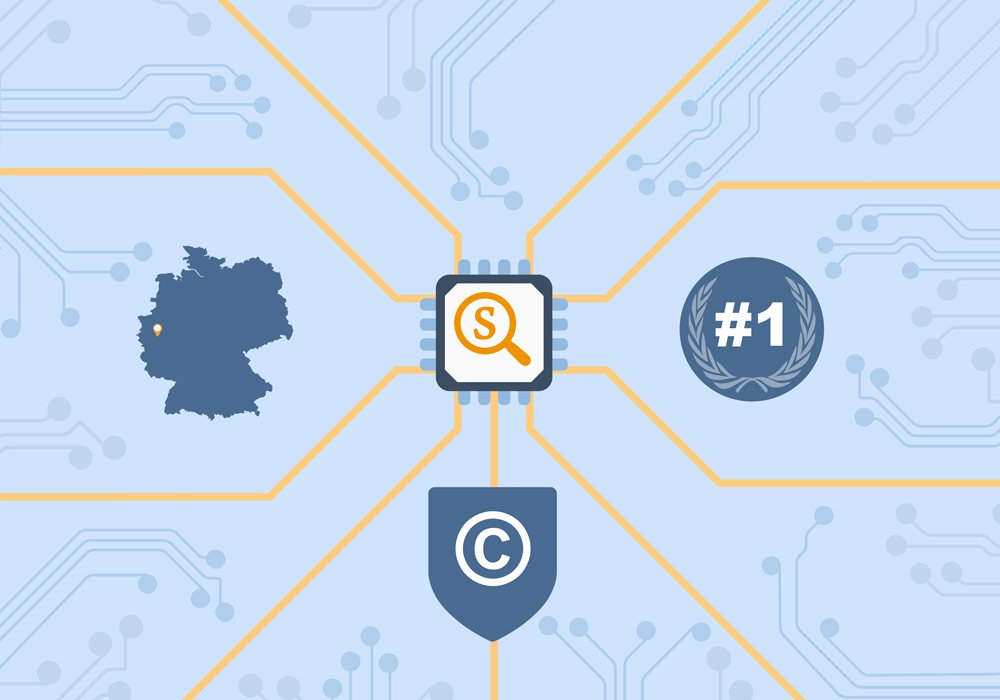 Trust only the most advanced technology
PlagScan ONE - Easy prepaid model
Get the package that suits your needs
We offer a variety of packages that you can choose from. PlagScan ONE users have the advantage of purchasing PlagPoint packages as they need them, without subscriptions!
---
Choose a combination of the packages that seem fit to your document(s)
---
Are you looking for a business solution or a recurring offer?
PlagScan for Business offers what you need.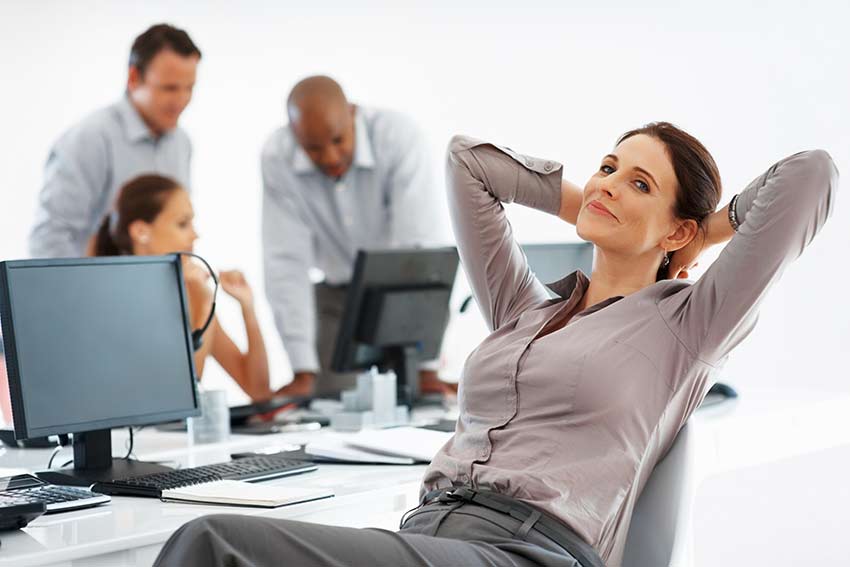 PlagScan offers the best security for plagiarism software worldwide
We safeguard copyrights and act in accordance with the German Federal Data Protection Act (BSDG §11 and §9).
PlagScan uses an encrypted document transfer (256-bit SSL via https) for maximum security.
We will never use your personal information for marketing purposes or financial benefit, nor sell your personal information to anyone at any time.
Your documents are not accessible from anywhere but your own PlagScan account and the ones you want to allow access.