5 Reasons to Choose PlagScan Pro
Protect your Content
Ensure the originality of your content and identify copied texts.
Save Time
Instead of spending hours on manual plagiarism searches, use PlagScan to check all your documents in three easy steps. Our algorithm automatically scans billions of texts – fast and reliably. Receive comprehensive plagiarism reports that display the results in detail.
Seamless Integration
You can easily integrate PlagScan into any Learning Management System (LMS) such as Moodle, Canvas and many others. Import your documents directly from Google Classrooms, Google Drive, Dropbox or your computer!
Collaborative
Plagiarism reports can be shared with your colleagues or directly with the authors for direct feedback.
Effective Document Management
Create unlimited sub-users and sub-departments. Customize your data policies and remain in full control of your document storage.
All the power you need to check for duplicates of your content and copyright infringement
Our user-friendly interface enhances your workflow immediately. We provide different report types for any use-case and level of investigation.
Adapts to your workflow
Flexible upload options (e.g. directly from Google Drive or Dropbox)
Directly integrate PlagScan into your system (e.g. your CMS) via our API
Check web content seamlessly by entering URLs or uploading your .xml sitemap.
PlagSan maintains the highest data security standards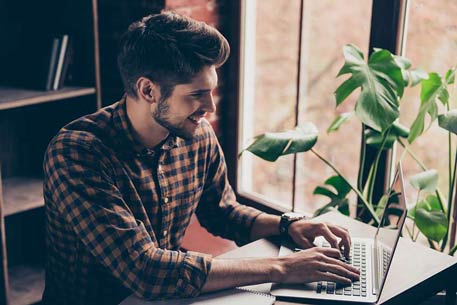 From lone website owners to massive content producers, we offer different pricing options for different types of customers. Pick the plan that best suits your needs. If you are unsure about which option is right for you, feel free to contact us! We will be happy to assist.
Data protection is our top priority
PlagScan's headquarters are located in Germany, where we also host our servers and develop our core software. As a German-based company, we comply 100% with the German Federal Data Protection Act and strive to safeguard copyright.
In particular, we have implemented the data security concept and added a separate data processing agreement following the guidelines of BDSG.
Your uploaded PlagScan documents will never be shared with unauthorized third parties.
When you delete a document (e.g., because you have already checked it for plagiarism) it is completely eliminated from our servers.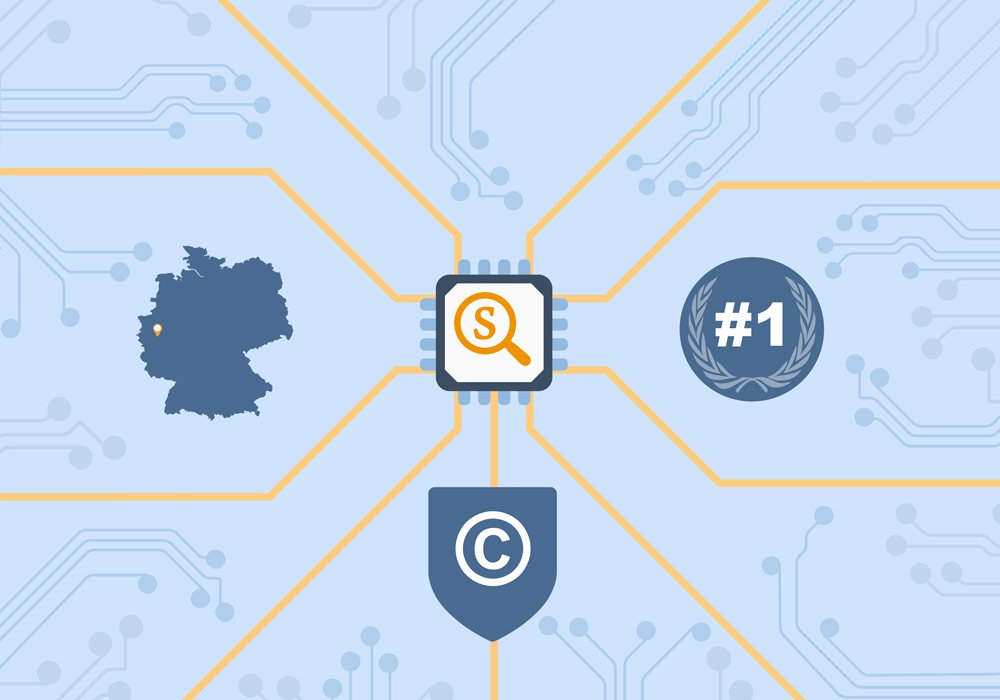 Custom API Integration
Are you looking for a way to integrate PlagScan into your system? The usual methods of system integration are not what you're looking for?
No problem! Our robust, multi-feature API allows you to completely integrate PlagScan into your applications and system.
Find out more about PlagScan's product features and see a detailed description in our API documentation.
Are you looking for an on-premise solution?
Integrate our plagiarism checker into your data center.
We are the only provider currently offering the installation of our plagiarism checker as an on-premise solution--that is, locally on your server at your data processing center (private cloud).
With this solution, your documents never leave your organization's premises and your users can access the local PlagScan service via the intranet.
Read more about PlagScan-in-a-BOX, our hosted solution.
PlagScan Enterprise Solution
As an enterprise, you are especially interested in finding a reliable partner who can provide an effective premium plagiarism search solution.
Other Businesses love to use PlagScan Pro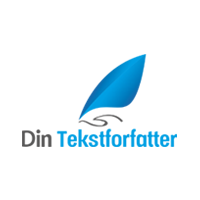 Mikkel Preisler
Owner - Din Tekstforfatter ApS
Easy to use, quick response. We can recommend PlagScan for all content related companies.
Din Tekstforfatter ApS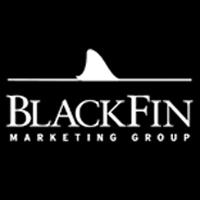 Tracy Gimpel
Director of Content - BlackFinMarketing
PlagScan has been a life-saver for our firm.
BlackFinMarketing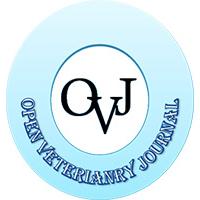 Dr. Ibrahim Eldaghayes
Editor-in-Chief - Open Veterinary Journal
Excellent and easy to use software that Open Veterinary Journal would recommend to all interested people and organizations.
Open Veterinary Journal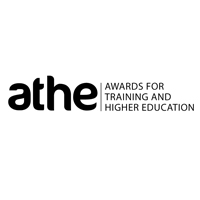 Ben Jones
Information Systems Manager - ATHE
Reports are clear to read and detailed. Invaluable resource.
ATHE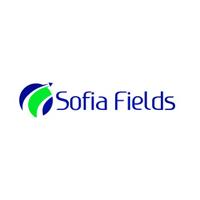 Usmani Adnan
- Sofia Fields Ltd
I like the way PlagScan detects plagiarism in a comprehensive way giving you links to the potential source also.
Sofia Fields Ltd
,
Read the full story
Previous
Next