PlagScan Enterprise Solution
As an enterprise, you are probably looking for a reliable partner who can provide an effective premium plagiarism detection solution to protect your copyrighted content.
Why PlagScan for Enterprises?
Easy integration into your own system
via our multi-feature API building.
via your own report using .xml data.
Broadest web coverage in the field of plagiarism checking
We co-operate with Microsoft to obtain global top-notch internet coverage – cheap solutions will never offer you the same level of quality.
A precise and thorough search of the internet to find content particularly relevant to your documents.
Additionally, you can add URLs and internal documents to your customized plagiarism search for optimal results.
The combination of all these points guarantees the best results.
An enterprise commitment
We consider your needs when evaluating technical and legal requirements. That way, we can assemble the best model for you and accommodate all your requirements.
We provide you with premium assistance and support. A dedicated account manager will be assigned to you to attend to all your questions and concerns.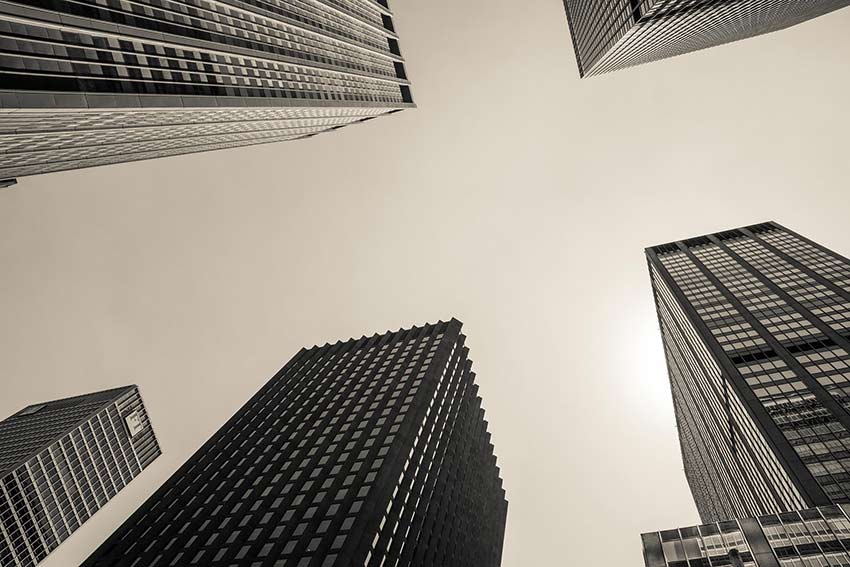 Data Protection is our Top Priority
PlagScan's headquarters are located in Germany, where we also host our servers and develop our core software. As a German-based company, we comply 100% with the German Federal Data Protection Act and strive to safeguard copyright.
In particular, we have implemented the data security concept and added a separate data processing agreement following the guidelines of BDSG.
Your uploaded PlagScan documents will never be shared with unauthorized third parties.
When you delete a document (e.g., because you have already checked it for plagiarism) it is completely eliminated from our servers.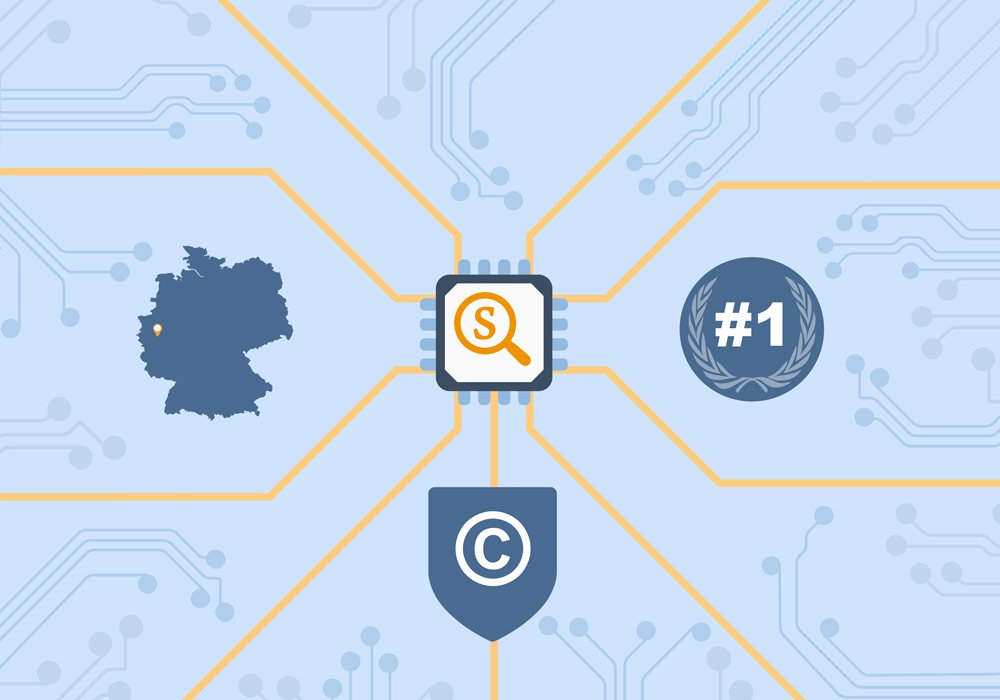 Full control over your data
You also have the option of keeping your data on your own premises.
If you need an on-premise solution, go to PlagScan-in-a-BOX
Contact our Sales Team
We can discuss your specific needs and find the optimal solution and pricing plan for you.
Email: Email
Phone: Phone number