PlagScan's Product Guidelines: Copyright Protection, Integrity and Privacy
Copyright Protection
Stealing intellectual property is just as much considered theft as stealing physical property. Often, people aren't aware of the fact that ideas and words can be owned by someone, which causes both, intentional and unintentional plagiarism. The owner of property deserves the protection of it.
At PlagScan, we value ownership and try to protect intellectual property to the best of our abilities.
Integrity
Integrity is an undisputable value. We put it on the top of our flag and want to help others to retain it in their organization, be it in academics or business.
Privacy
In an era in which it is easy to access other's documents, we stand for full control and protection of data.
How PlagScan Became a Top-Notch Solution
The Technology that saves the day
The founders Markus Goldbach and Johannes Knabe launched the software in 2009 with the mission to improve the quality of teaching by helping instructors to save time on plagiarism search.
The fire was sparked by the following incident:
"Johannes' wife is a teacher at a secondary school. In early 2009 she came home with essays from students. One of them was a 1-to-1 copy from Wikipedia. Not even the formatting was changed, so that was easy to spot.

But this spurred her interest and she investigated all the essays for plagiarism in detail to treat everybody equally. On closer inspection, she found also others had copied. People she would have never suspected: however a little smarter and harder to detect.

That night, the idea for PlagScan was born: an automatical plagiarism checker for all texts to set a fair standard for all and to improve the quality of teaching and research."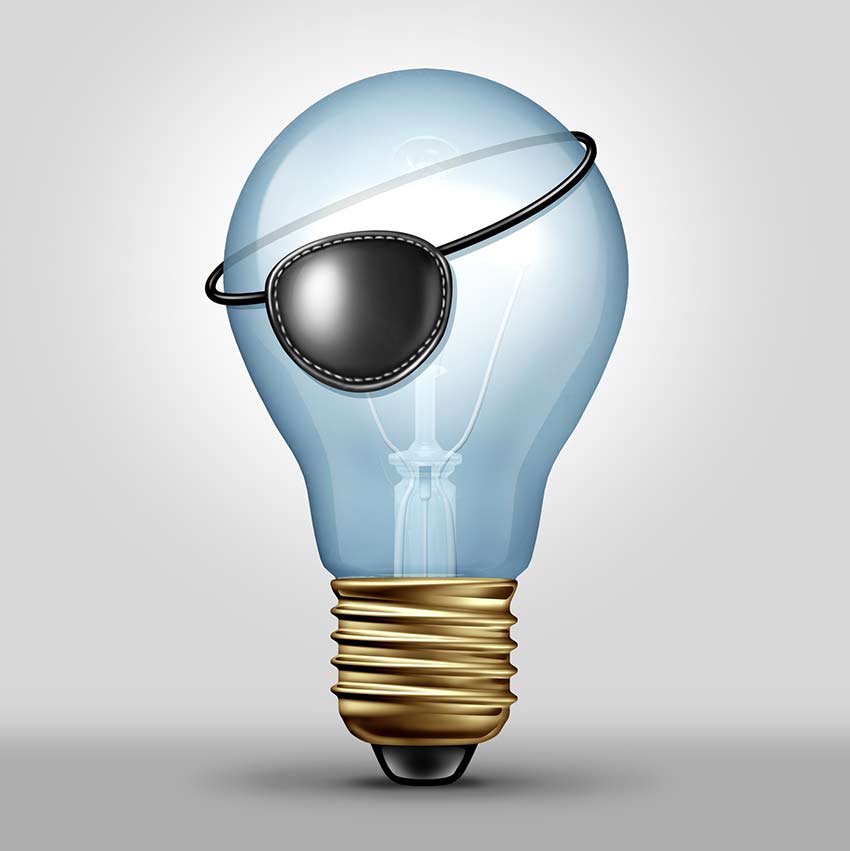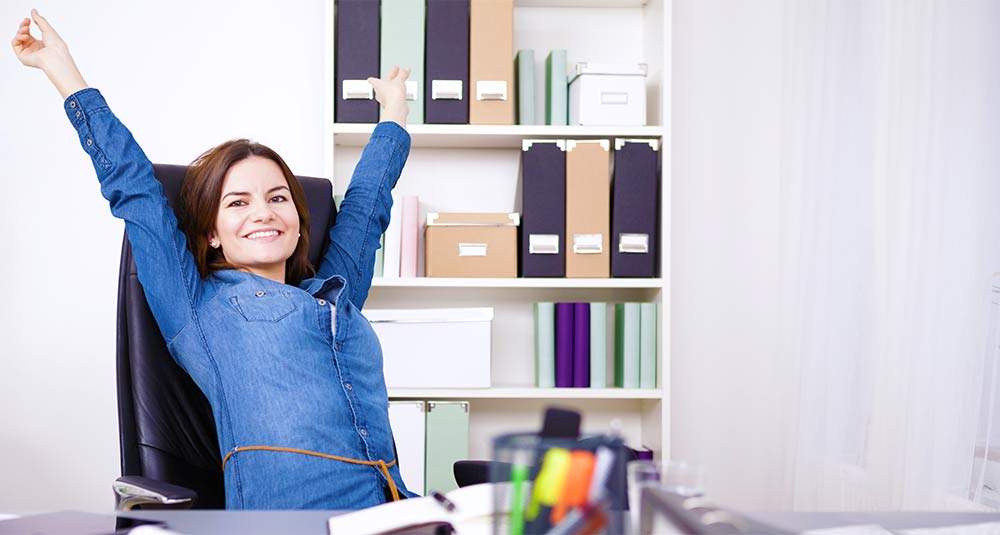 Company Development
This drove the development of 'cutting-edge' algorithms in the area of full-text comparisons. PlagScan could increase its user base quickly and helped raise awareness of plagiarism around the world.

Alongside, the team of PlagScan (TOPS for insiders) has been growing (link to Our team page) into a dynamic and diverse bunch with international members from all around the world with the common goal to contribute to the improvement of education.

In 2013 PlagScan's webservice was awarded first place in multiple comparison tests and is well perceived by the global press (press page).
PlagScan operates in four languages with customers from all over the world.The service has the trust of more than 1,200 organization customers and more than 1,000,000 students. Every day, thousands of users are simultaneously using our software to protect their work from plagiarism.
The headquarters are in Germany. This goes along with a deadset focus on data protection.
By joining PlagScan, you will use an established software with a global reach, and a long history in the plagiarism sphere. We are here to last.
Become a member of the PlagScan family
We strive for originality. Feeling inspired? Come join us, we're hiring!